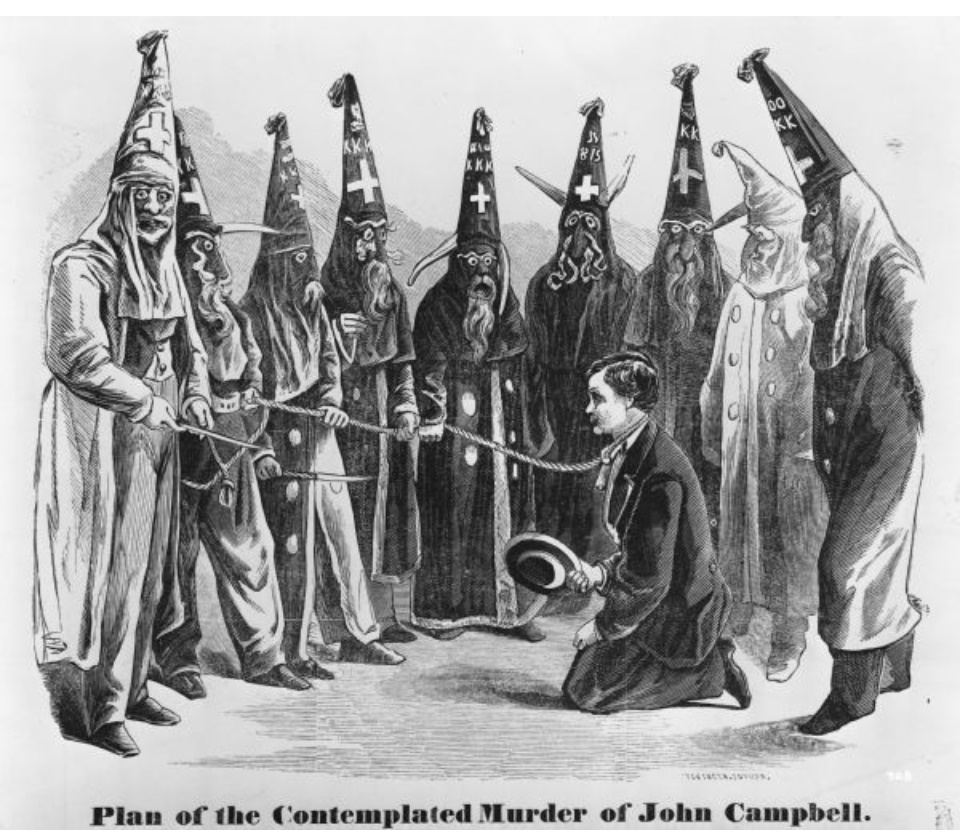 Reconstruction: The Civil War Battle Yet To Be Won
Henry Carey's most direct and powerful address on the issue of Reconstruction came in the form of his August 1867 pamphlet "Reconstruction: Industrial, Financial, and Political; Letters to the Hon. Henry Wilson," timed with Congress's passage of the first of the Reconstruction Acts.

Carey outlined how British policy had created the slave-based economy of the South, and how, for 30-odd years, the battle over whether such British economic and political policies would prevail nationally had been at the center of the fight to shape America's future. He then made clear that the result of the dominance of such British measures was the root of secession, and that it had been Britain's use of its allies and agents, North and South, that had provoked the conflict of 1861 in an effort to relegate the United States to a grouping of "independent" but impotent satrapies, easily exploited by British power. ...