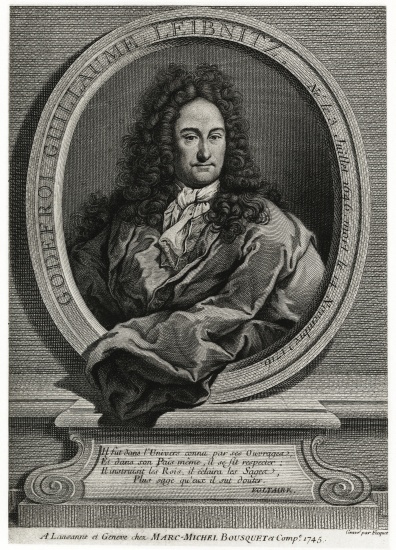 The Anti-Newtonian Roots of The American Revolution
Gottfried Leibniz, not Locke, inspired the Declaration of Independence. A lying myth was fabricated that the American Revolution was merely the accidental result of excessively bad British government policy, not the consequence of a fundamental conflict in political and moral philosophies. That myth was employed to justify a "special relationship," with our ancient enemy, Britain. This "special relationship" paved the way to two world wars, economic depression, and the continuing genocides of the Twentieth Century.

The hub of falsehood around which that Anglophile's myth revolves, is the baseless supposition: that the strongest influences on the American founders include the political philosophy of John Locke (1632-1704), and his predecessor Thomas Hobbes (1588-1679), as well as the allegedly rational-scientific system of Isaac Newton (1642-1727). In this report, we examine some of the documentary proof, that exactly the opposite was true. ...